Hybrid Event
Hybrid Event
15th March
6:00 PM
–
7:00 PM
GMT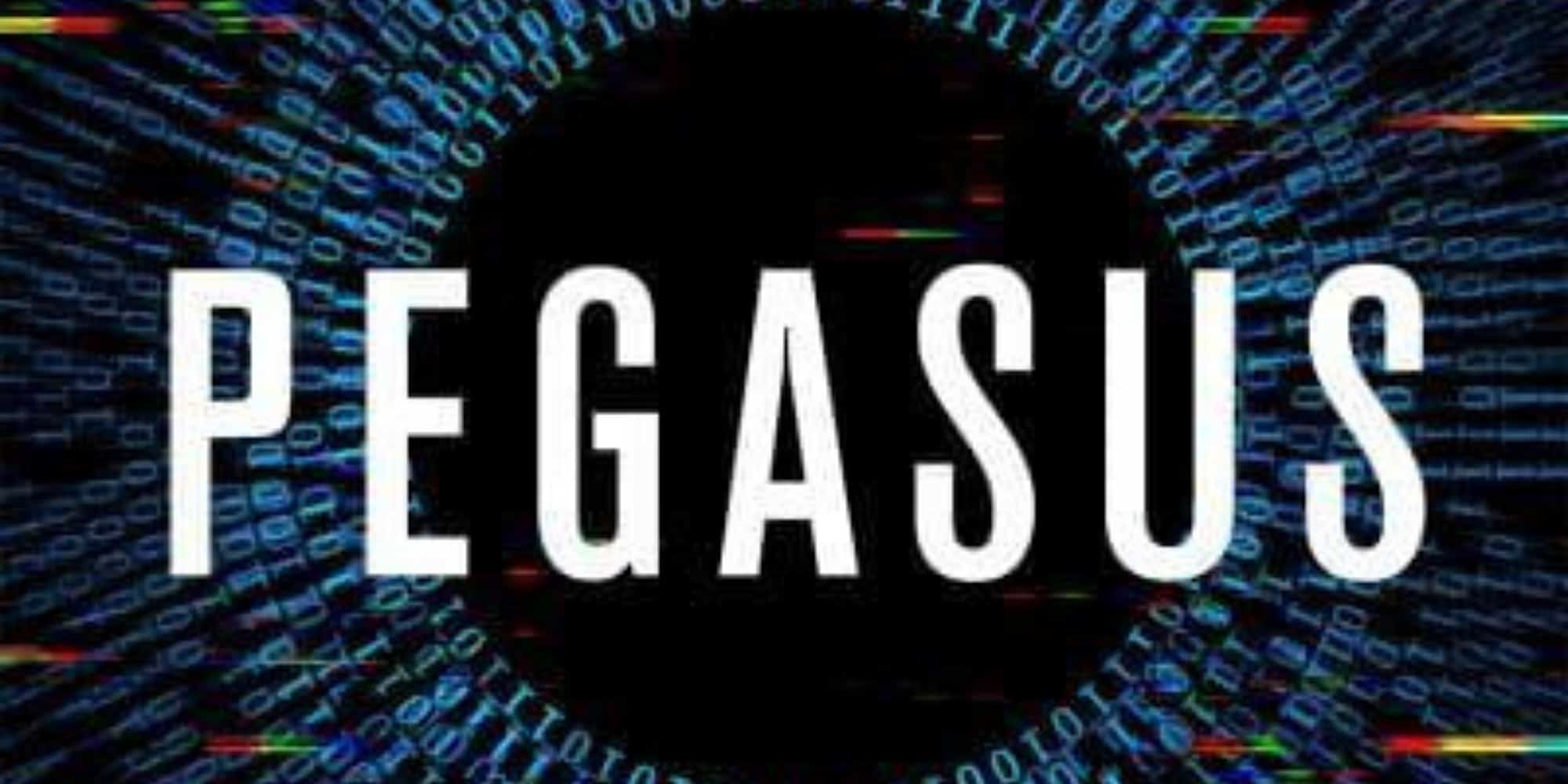 Pegasus is widely regarded as the most effective and sought-after cyber-surveillance system on the market. The system's creator, the NSO Group, a private corporation headquartered in Israel, is not shy about proclaiming its ability to thwart terrorists and criminals.
But the Pegasus system has also been used to spy on hundreds, and maybe thousands, of innocent people around the world: heads of state, diplomats, human rights defenders, political opponents, and journalists. This spyware is as insidious as it is invasive, capable of infecting a private cell phone without alerting the owner, and of doing its work in the background, in silence, virtually undetectable. Pegasus can track a person's daily movement in real time, gain control of the device's microphones and cameras at will, and capture all videos, photos, emails, texts, and passwords – encrypted or not. This data can be exfiltrated, stored on outside servers, and then leveraged to blackmail, intimidate, and silence people.
Join us for a conversation with Sandrine Rigaud, one of the authors of Pegasus: How a Spy in Our Pocket Threatens the End of Privacy, Dignity, and Democracy. Meticulously reported and masterfully written, Pegasus shines a light on the lives that have been turned upside down by this unprecedented threat and exposes the chilling new ways authoritarian regimes are eroding key pillars of democracy: privacy, freedom of the press, and freedom of speech.
Speaker Biographies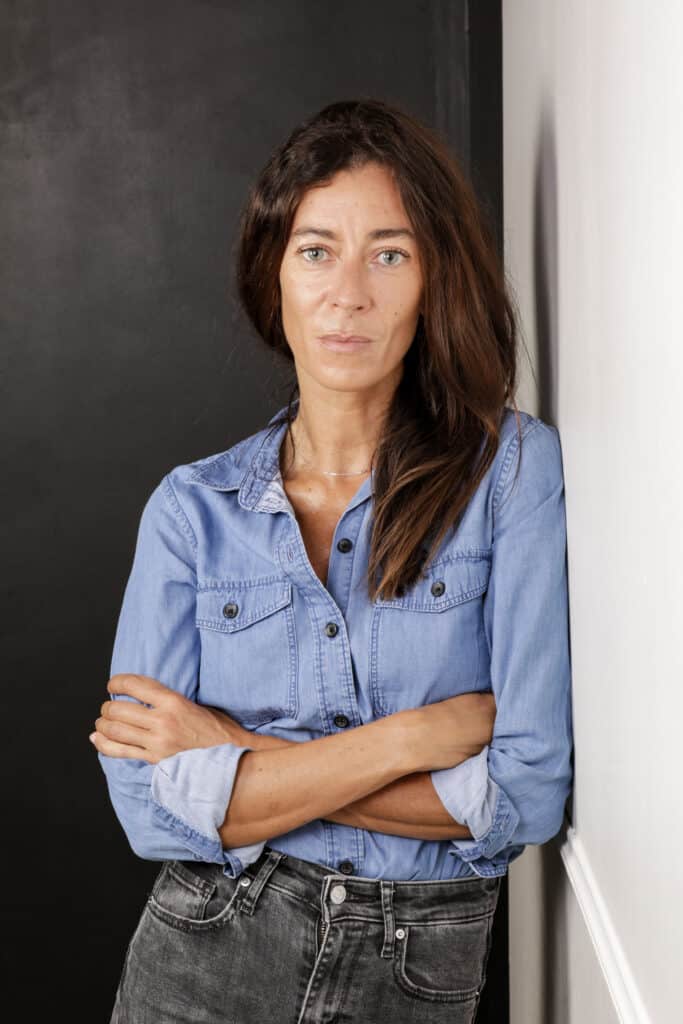 Sandrine Rigaud is a French investigative journalist and is the editor-in-chief of Forbidden Stories. As editor of Forbidden Stories since 2019, she coordinated the "Pegasus Project" published in July 2021 and the "Cartel Project," a massive cross-border collaboration to finish the investigations of Regina Martinez, a Mexican journalist murdered in 2012, that won a George Polk Award and the Maria Moors Cabot Prize. She is the co-author with Laurent Richard of the book Pegasus.
Chair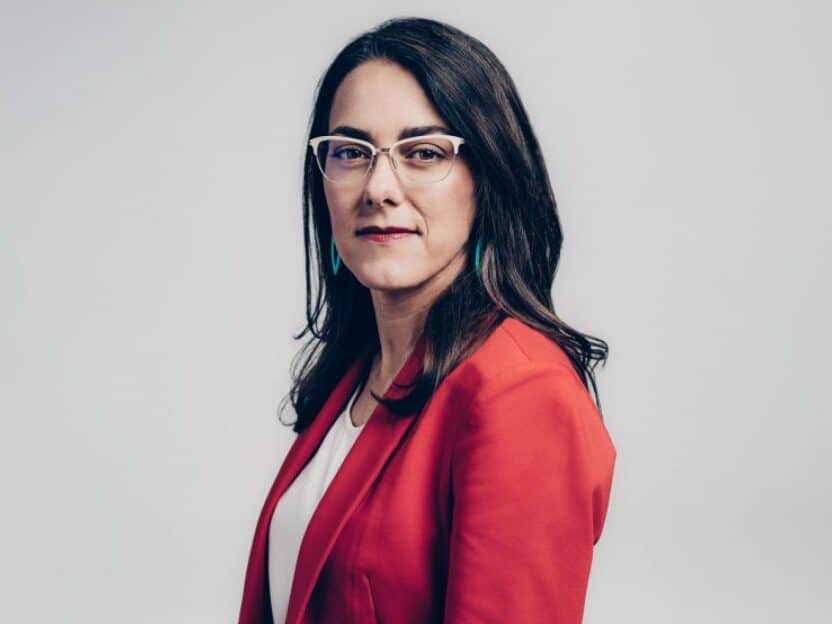 Dr. Gina Helfrich is Baillie Gifford Programme Manager for the Centre for Technomoral Futures at Edinburgh Futures Institute, University of Edinburgh. Previously, she served as Senior Program Officer for Global Technology at Internews, where she managed multi-million dollar global technology programs to promote and protect Internet Freedom and digital rights. Dr. Helfrich has spent the bulk of her career working to make technology better serve the needs of historically marginalized and at-risk people.
Please note this is a hybrid event. Streaming will be live captioned.
Important notice: This event will be photographed/recorded, and images may be used for future marketing, promotional or archive purposes. If you would prefer not to be photographed, please let us know at the event.