Virtual Event
Is all poetry 'political'? Should poetry strive to be political? What are the links between contemporary poetry, power, and politics? In this workshop we will discuss how political intention and concern can be reflected through risks in contemporary poetic form and style, such as documentary poetics or erasure poetry. By reading poems from Terrance Hayes, Diana di Prima, Daniel Borzutzky, Solmaz Sharif, and Harry Josephine Giles, amongst others, we will explore the many ways in which we might begin to approach writing radical, revolutionary, and oppositional poems of our own.
Please note this is an online event.
Speaker Biography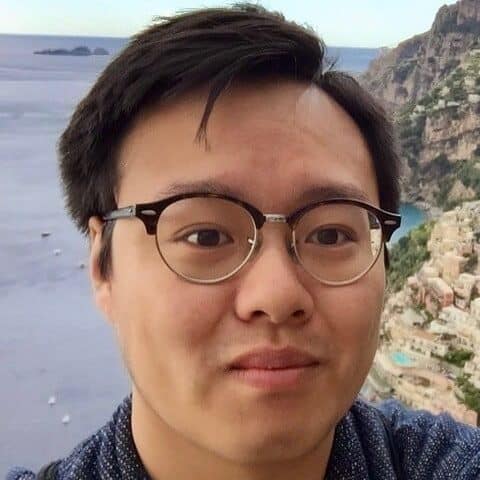 Jay Gao is a poet from Edinburgh, Scotland. His debut poetry collection Imperium (Carcanet, 2022) is a winner of an Eric Gregory Award and a Somerset Maugham Award. He is a Contributing Editor at The White Review and a reader for Poetry magazine. Currently, he lives in New York and is a PhD student in English and Comparative Literature at Columbia University.