Subscribe to the EFI Events Mailing List
CI Lab 16 will be broadcast live from Effenaar in Eindhoven! Join Creative Informatics to find out how this popular rock and pop venue has reinvented itself as a Smart Venue, providing space and support for artists and creative companies to innovate and experiment with data-driven technologies.
They'll be joined by music producer and songwriter Chagall, who has integrated technology into her creative process and performances, using MiMU gloves to physically control detailed electronic sounds and reactive visuals, creating a sense of hyper reality in her extraordinary live shows.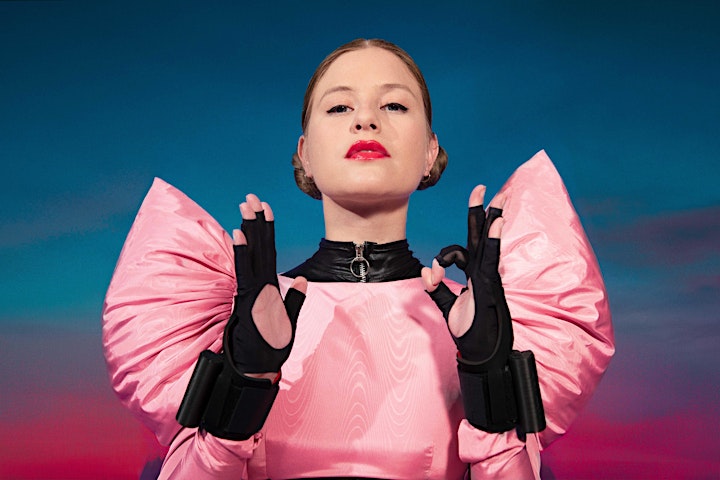 Effenaar Director Jos Feijen will introduce The Sessions, a live streaming platform developed to showcase and support bands and musicians during last year's lockdown that has established a new business model for paying performers. Jos will discuss how Effenaar pivoted in 2020, what they have learned over the last year and what they have planned for the future.
Natasja Paulssen, founder of 4DR Studios, The Netherlands first volumetric capture video studio, will also join us to share some of their ground-breaking work, creating film-quality 3D people for augmented reality experiences.
There will be a live panel chaired by Caroline Parkinson from the Edinburgh Futures Institute, and plenty of opportunities for you to ask questions and find out about the latest Creative Informatics funding and development opportunities.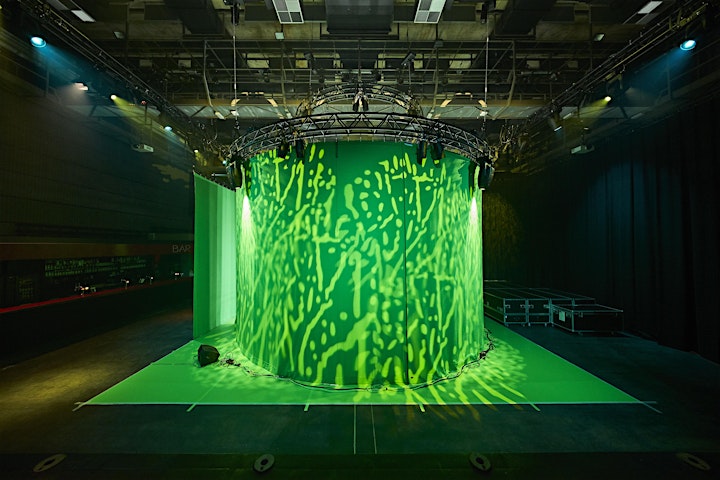 CI Labs
CI Labs are informal, monthly events which pop up at venues across Edinburgh, sharing innovative data-driven creative work and providing a meeting place for creatives of all disciplines to connect and collaborate. Due to current restrictions on events, our CI Labs will be taking place online until further notice.
CI Labs are part of Creative Informatics, a partnership across the University of Edinburgh, Edinburgh Napier University, Codebase and Creative Edinburgh, enabling individuals and organisations to explore how data-driven technologies can enhance their work.
To find out more about the Creative Informatics programme visit https://creativeinformatics.org/