Subscribe to the EFI Events Mailing List
Are you interested in applying to respond to one of the Round 4 Creative Informatics Challenge Projects?
Join Creative Informatics for their first online Challenge Holder Q&A, where there will be short presentations from all Round 4 Challenge Holders, followed by an opportunity for you to ask any questions you have about their projects, that might enhance your Challenge Respondent application.
This fun and informal session will be hosted by the Creative Informatics team who will also be on hand to answer questions about the Challenge Respondent application process.
The Round 4 Challenge Holders are Scottish Ensemble, Scottish Opera, Pianodrome, and Drake Music Scotland.
Funding of up to £20k is available to individuals or organisations that have the skills to develop solutions to any of the the challenges posed.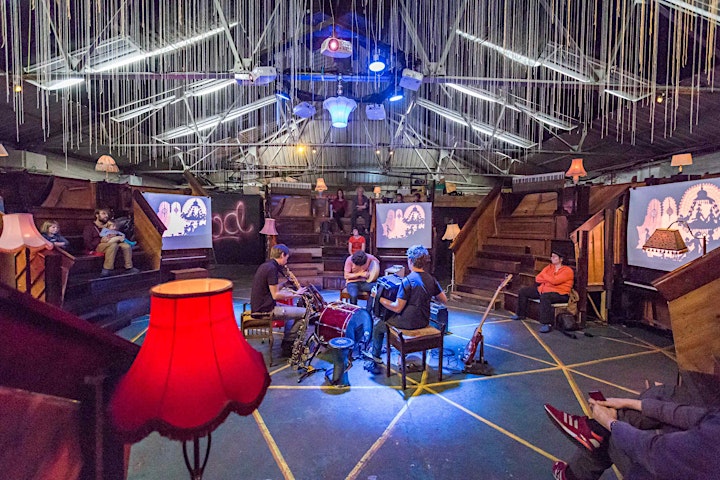 Details of how to join the workshop will be sent to registered participants before the session starts.
About Creative Informatics
Creative Informatics is a collaboration across the University of Edinburgh, Edinburgh Napier University, Codebase and Creative Edinburgh.
Funded by the Creative Industries Clusters Programme managed by the Arts & Humanities Research Council as part of the Industrial Strategy, with additional support from the Scottish Funding Council. The programme is part of the City Region Deal Data Driven Innovation initiative.
Find out more at https://creativeinformatics.org/