Subscribe to the EFI Events Mailing List
Galvanised is back!
Our 2021 Galvanised seminar series is organised by Dr Jane McKie and Dr Jean-Benoit Falisse (Edinburgh Futures Institute), together with Professor Richard Morris (Edinburgh Neuroscience) involving fellow science and engineering colleagues in the University of Edinburgh and beyond.
Edinburgh Futures Institute (EFI) exists as a space for interdisciplinary connections. This series of seminars will identify some examples of forward-looking science and engineering within the University, placing them alongside leading edge thinking in the humanities and social sciences.
EFI hopes to spark new insights by galvanising radically different perspectives on a theme. Each fortnight, we will have one scientist, and one researcher in humanities, arts or social sciences sharing work and leading discussion.
Kicking off the series, and introduced by Dr Jane McKie, are Professors Sir Tom Devine and Geoffrey Boulton, speaking to the overarching theme of The changing context of science and scholarship.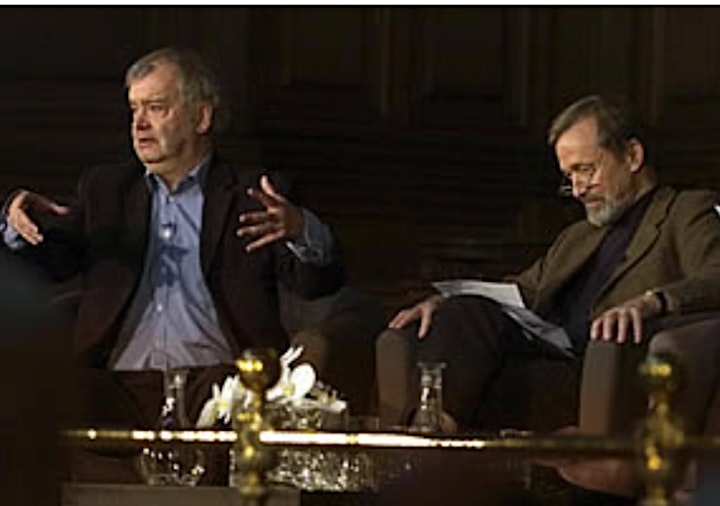 There will be two talks entitled, respectively:
The 'Spanish Flu' pandemic 1918-20, with some comparisons to Covid 2020-21 and Crisis and Science: what have we learned?
Please note this event will be recorded.
Zoom joining instructions will be provided.
Save the Dates – Upcoming Galvanised seminars
Thursday 6 May, 16.00-18.00 – Contemplating cyborg bodies with Dr Rashne Limki (Lecturer in Work and Organisation Studies) and Dr Gill Haddow (Senior Lecturer)
Tuesday 25 May, 16.00-18.00 – The opportunity of 'the new normal' with a focus on health with Professor Chris Whitty (Chief Medical Officer for England) and Dr Gavin Francis (local GP and author)