Hybrid Event
Hybrid Event
13th March
6:00 PM
–
8:00 PM
GMT
Will human beings ever embrace robots as a daily part of our social and economic lives? What would it mean to live well with robots? How can we ensure that robot design and development is driven by and aligned with our fundamental human needs, such as security and social connection? Where are robots already transforming our lives in ways we may not recognize, and which of our ideas about robots remain mere science fiction fantasies? Where can tomorrow's robots make the world a better place, and most importantly, better for whom? Join us for a conversation among experts in the technical, moral, social and economic dimensions of the oft-promised 'robot revolution'.
Speaker Biographies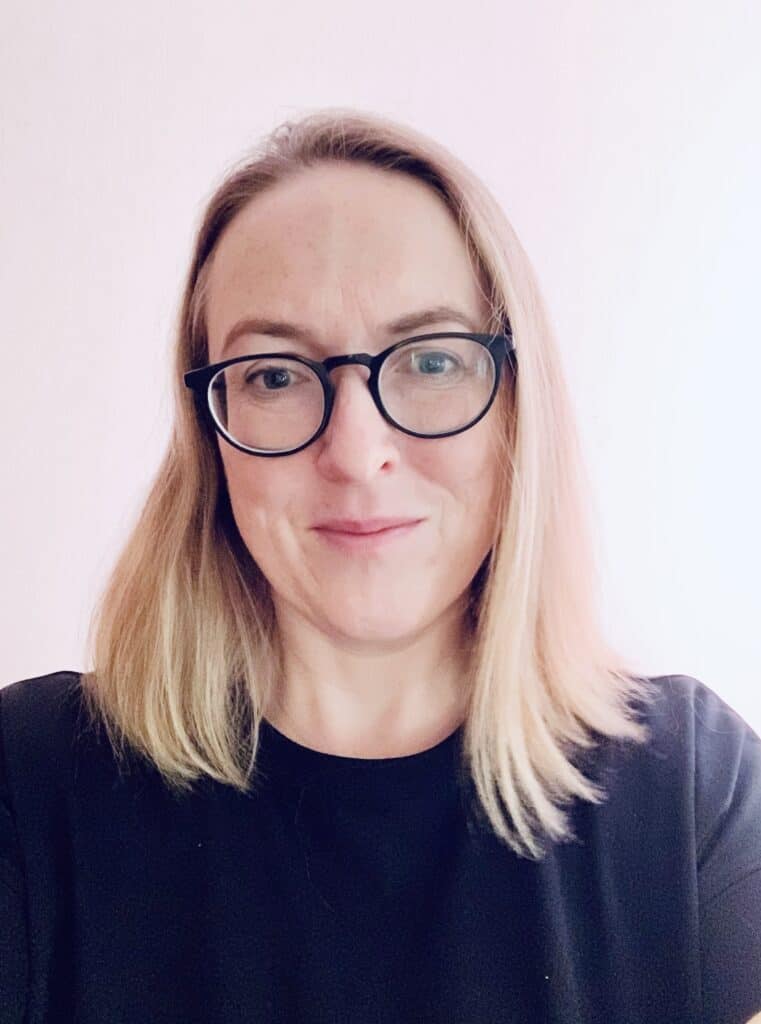 Dr Kate Devlin is Reader in Artificial Intelligence & Society in the Department of Digital Humanities, King's College London. Her research investigates how people interact with and react to technologies, both past and future. Kate is the author of the critically acclaimed Turned On: Science, Sex and Robots (Bloomsbury, 2018), which examines the ethical and social implications of technology and intimacy. She is Advocacy and Engagement director for the UKRI Trusted Autonomous Systems Hub (www.tas.ac.uk) – a collaborative platform to enable the development of socially beneficial robotics and artificial intelligence systems that are both trustworthy in principle and trusted in practice.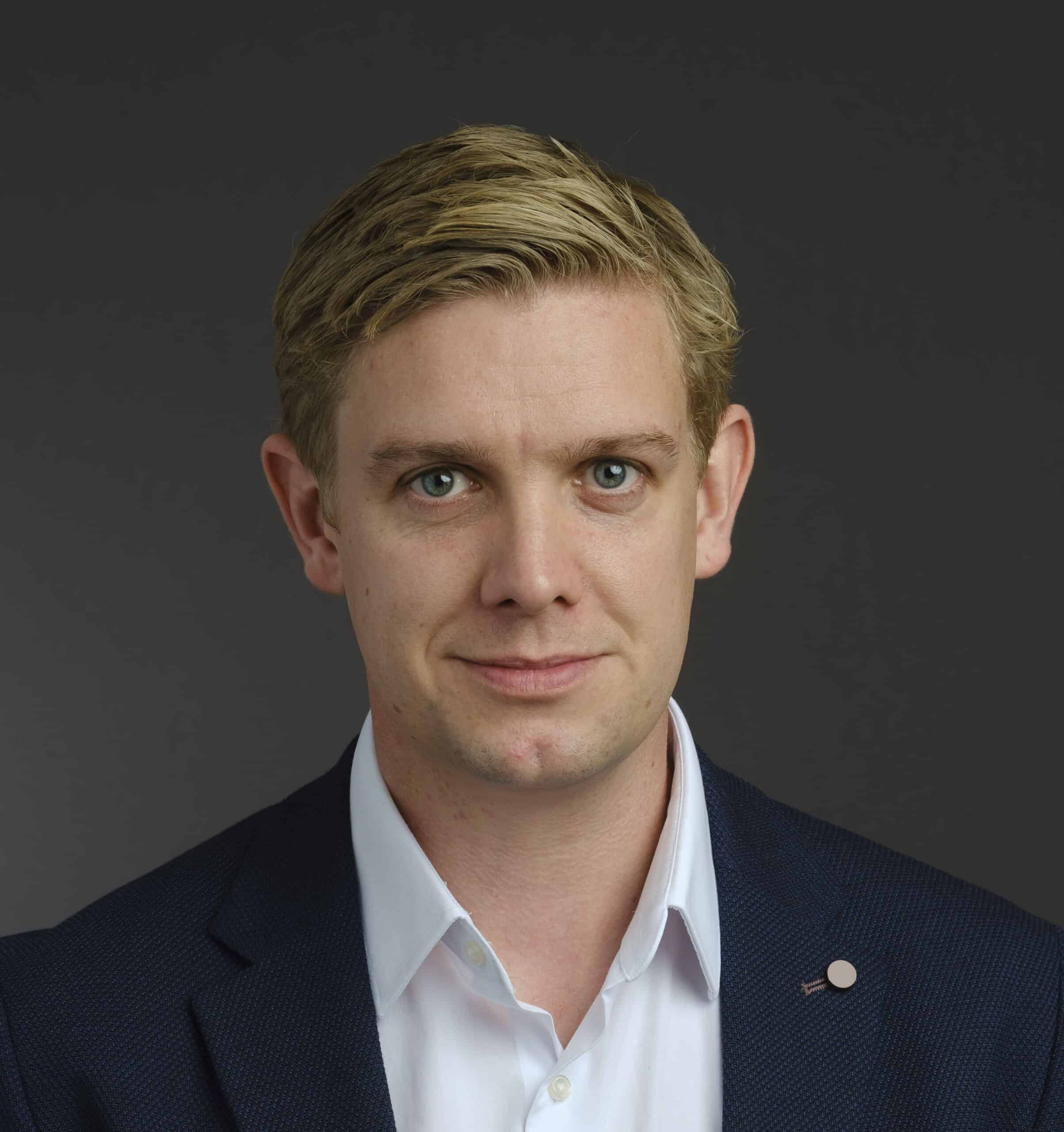 Adam Stokes is Professor and Chair of Bioinspired Engineering in the School of Engineering at the University of Edinburgh. He holds degrees in engineering, biomedical science, and chemistry and he used this background to found The Soft Systems Group, an interdisciplinary research laboratory focusing on the intersection of next-generation robotics technology, bioelectronics, and bioinspired engineering. He is Co-Lead of The National Robotarium, and Deputy Director of the Edinburgh Centre for Robotics. Adam is enthusiastic about translating innovation out of the lab and into people's lives. His entrepreneurial activities have been recognised by winning the Inaugural Data Driven Entrepreneurship (DDE) Academic Entrepreneurship Award, and the Principal's Award for Innovation.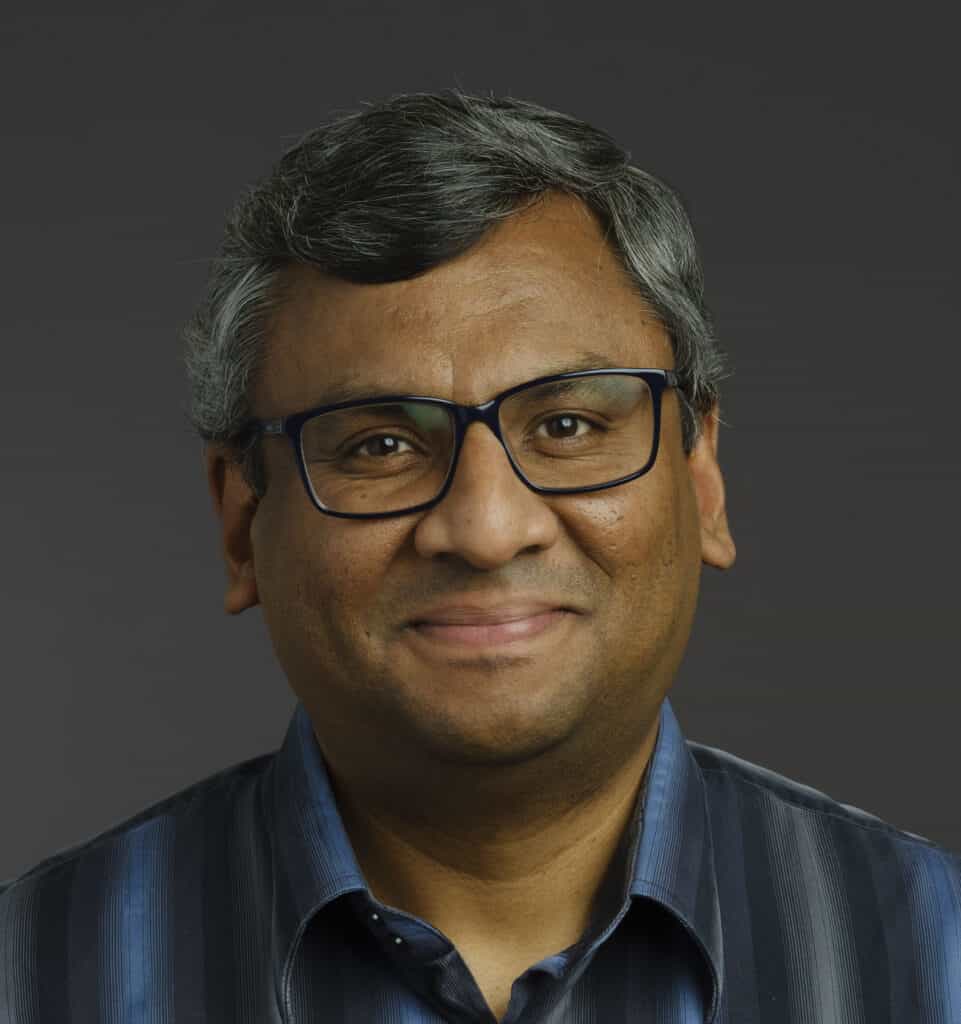 Ram Ramamoorthy is a computer scientist with research specialization in robotics and machine learning. Within the University of Edinburgh, he plays a leadership role as the Director of the Institute of Perception, Action and Behaviour in the School of Informatics, and as an Executive Committee member for the Edinburgh Centre for Robotics. He leads multi-university activities at the national level for the UKRI Research Node on Trustworthy Autonomous Systems Governance and Regulation. His research is focussed on learning, adaptation and control mechanisms to enable autonomous robots to cope with the uncertain and the unknown, and for them to be effective in human-AI teams.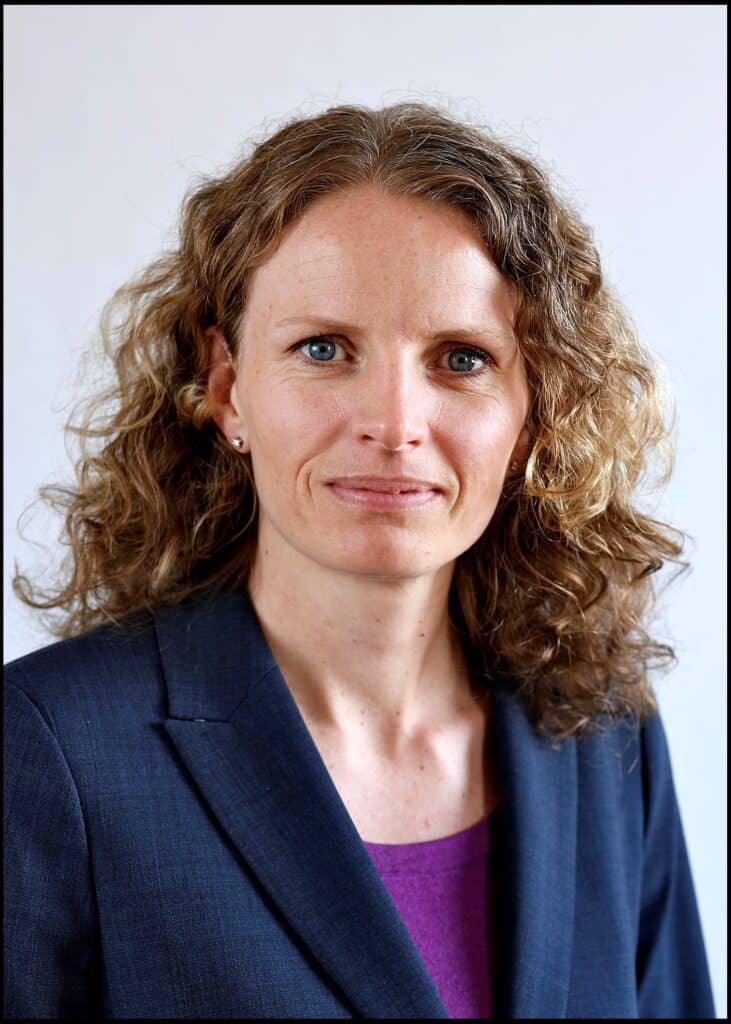 Helen Hastie is a Professor of Computer Science at Heriot-Watt University. Her roles include being the Director of the EPSRC Centre for Doctoral Training in Robotics and Autonomous Systems and Academic Co-lead for the National Robotarium. She is part of the UKRI Trustworthy Autonomous Systems Node on Trust and the EPSRC Hume Prosperity Partnership for human-robot teaming. As well as being a fellow of the Royal Society of Edinburgh, she recently held a Royal Academy of Engineering/Leverhulme Senior Research Fellowship. Her field of research is multimodal and spoken dialogue systems, human-robot interaction and trustworthy autonomous systems. 
Chair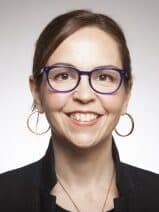 Shannon Vallor is the Baillie Gifford Professor in the Ethics of Data and Artificial Intelligence in the University of Edinburgh's School of Philosophy. She directs the Centre for Technomoral Futures in the Edinburgh Futures Institute and co-directs the AHRC's Enabling a Responsible AI Ecosystem programme. She is also a Fellow of the Alan Turing Institute. Professor Vallor's research explores how emerging technologies reshape human moral and intellectual character, and maps the ethical challenges and opportunities posed by new uses of data and artificial intelligence. Her work includes advising academia, government and industry on the ethical design and use of AI.
Please note this is a hybrid event. Streaming will be live captioned.
Important notice: This event will be photographed/recorded, and images may be used for future marketing, promotional or archive purposes. If you would prefer not to be photographed, please let us know at the event.