Our Utopia Labs are 'no-spaces', places where everyone is welcome to join us in dreaming futures that inspire our experience of the present.
The term utopia was coined from Greek by Sir Thomas More for his 1516 book Utopia, describing a fictional island society in the Atlantic Ocean.
The word comes from Greek: οὐ ("not") and τόποσ ("place") and means "no-place", and strictly describes any non-existent society 'described in considerable detail'.1
In this session invited speakers will present visions of their Utopia, which we will (individually or in groups) respond to by creating our own artistic, thoughtful and creative mini-Utopias. We will consider what Utopia means and how it could be a useful crucible in which to explore positive change.
11am-12pm: Introductions and Presentations
12pm-1pm: Lunch and Dreaming/Making
1pm-2pm: Integration, Contemplation, Sharing, Discussion
Lunch and materials for creating will be provided. The lab will also include meditation, poetry reading/listening and simple movement and breathing exercises. All body types and levels of experience welcome.
Utopia is a 'no-space' for contemplation, innovation and collaboration. Our labs curate interactions between academics, artists, entrepreneurs, students and audiences in person and online globally. We are interested in that which is provocative and irreverent as well as that which is nurturing and joyful. Utopia questions are catalysts for inquiry, learning and creativity. With an emphasis on innovative and experimental ways of communicating, we will explore meditation, dialogue and co-creation with the help of a facilitator. Participants consist of University staff and students, and non-University practitioners.
Website: https://blogs.ed.ac.uk/utopialab/utopia-lab-2023/
Important Notice: This event may be photographed and/or recorded for promotional or recruitment materials for the University and University approved third parties. For further information please contact the organisers.
1Sargent, Lyman Tower (2005). Rüsen, Jörn; Fehr, Michael; Reiger, Thomas W. (eds.). The Necessity of Utopian Thinking: A cross-national perspective. Thinking Utopia: Steps into Other Worlds (Report). New York: Berghahn Books. p. 11. ISBN 978-1-57181-440-1.
Speaker Biographies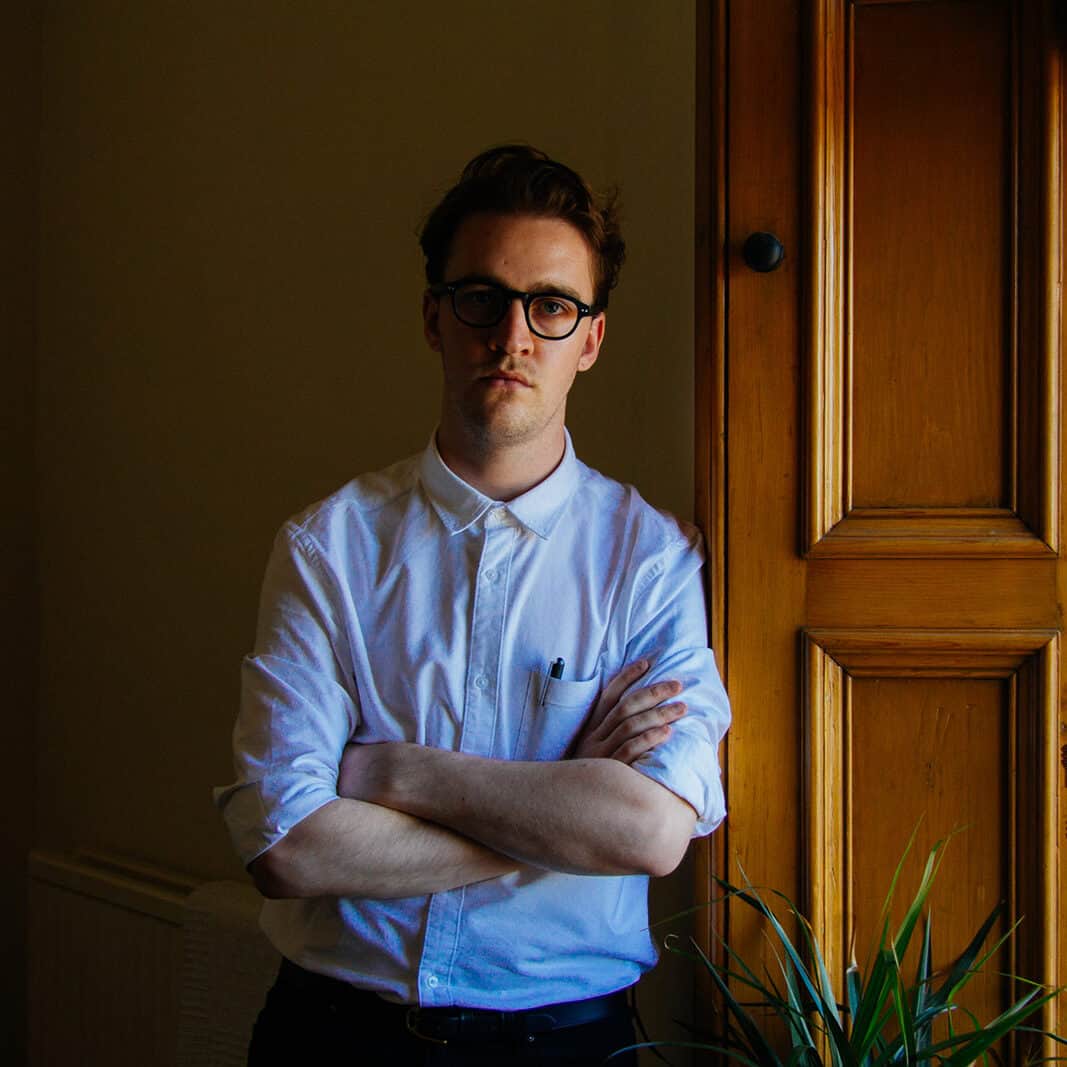 Euan McCall is a Scottish Master Perfumer with over 15 years experience in perfumery. Having worked for a decade as a consultant and perfumer for some of the UK's most successful fragrance brands, McCall founded Jorum Laboratories in 2010. Euan's approach combines advanced perfumery techniques with instinct. Each Jorum creation presents wearers with new olfactory profiles that are original and of the highest quality. Combining a love for natural aromatic essences, advanced and high-performance manufactured materials and the interplay between the two media every Jorum creation is a rich aromatic story waiting to be discovered. Jorum Studio was founded by McCall and partner Chloe Mullen in 2019. Jorum Studio creates innovative perfumes that are exciting in their newness as well as being highly wearable. Jorum Studio has gained a large and loyal fanbase across the world. www.jorumstudio.com